Articles
Lakeview Center team members help thousands of people each year through some of life's toughest challenges. The power of kindness and compassion fuels our desire to transform lives and restore hope. We've seen the positive results of sharing resources, and we hope that our article library helps you achieve joy, good health and satisfaction. We hope to help you along life's journey.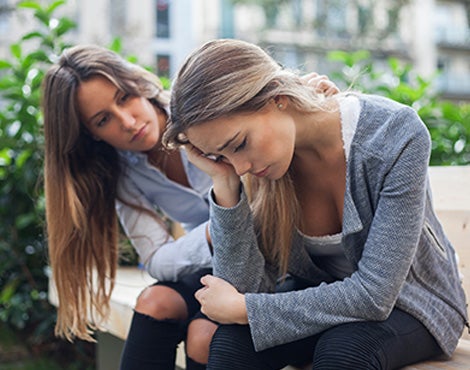 Your Best Year Yet - Persistence
1/20/2020
Here's a helpful tip from Scott Smales, Director of The Meridian, a Statewide Inpatient Psychiatric Program (SIPP) for children at Lakeview Center.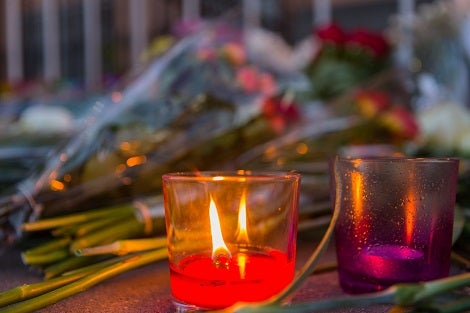 Coping with Trauma
1/27/2020
This information is to help people in our community to cope in the wake of a traumatic event.