Articles
Lakeview Center team members help thousands of people each year through some of life's toughest challenges. The power of kindness and compassion fuels our desire to transform lives and restore hope. We've seen the positive results of sharing resources, and we hope that our article library helps you achieve joy, good health and satisfaction. We hope to help you navigate life's journey.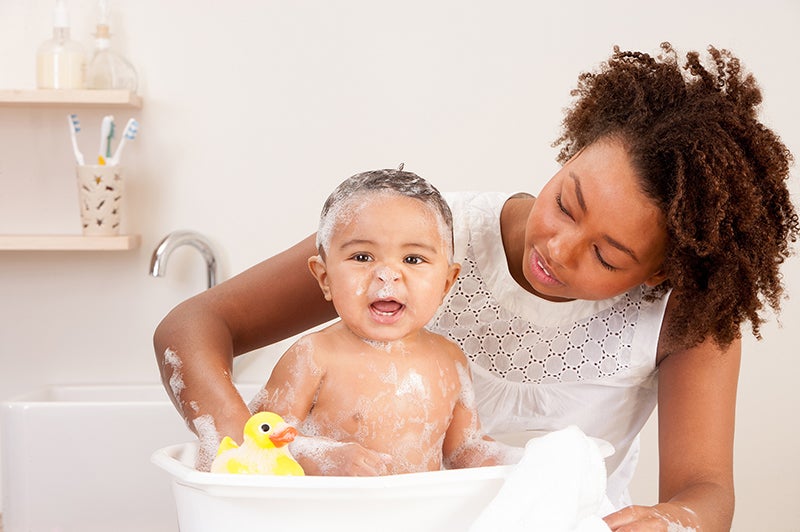 Practice Baby Safety during Bath Time
9/16/2020
Bath time is an important time for learning and bonding between baby and parent. However, there are instances when a child can quickly be put in danger.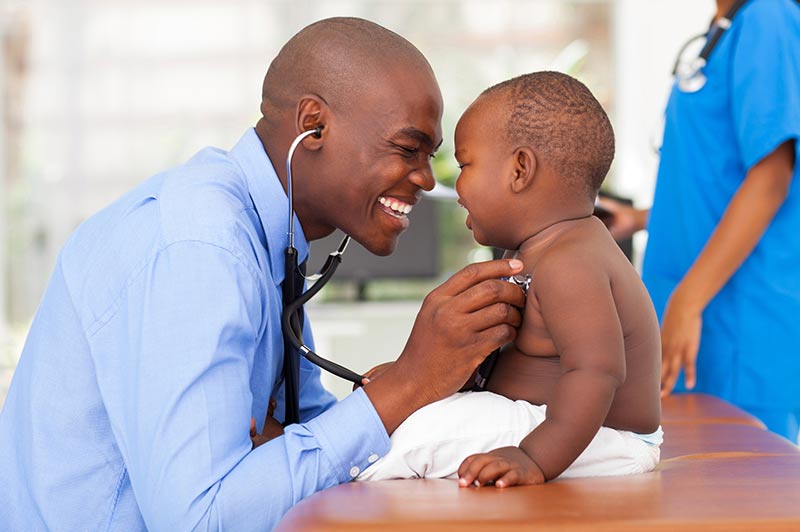 Baby Safety and COVID-19
9/02/2020
September is Baby Safety Month.  Use this month to dedicate a little extra time and love to our babies by learning how to be safe during COVID-19. Perhaps you have asked these questions: