Articles
Lakeview Center team members help thousands of people each year through some of life's toughest challenges. The power of kindness and compassion fuels our desire to transform lives and restore hope. We've seen the positive results of sharing resources, and we hope that our article library helps you achieve joy, good health and satisfaction. We hope to help you along life's journey.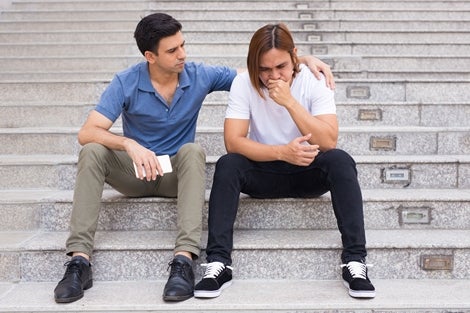 Choosing to be Kind
7/01/2019
Living with more awareness we can choose to be kind and have a positive impact on the lives of others.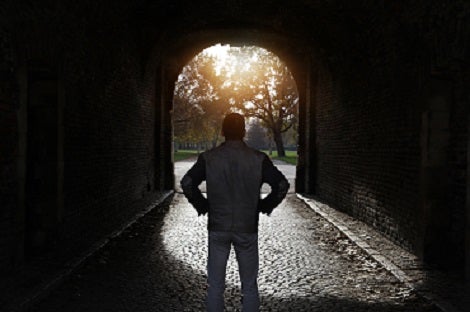 Coming Clean
7/01/2019
Help is available for coming clean and beating opioid addiction.