Articles
Lakeview Center team members help thousands of people each year through some of life's toughest challenges. The power of kindness and compassion fuels our desire to transform lives and restore hope. We've seen the positive results of sharing resources, and we hope that our article library helps you achieve joy, good health and satisfaction. We hope to help you navigate life's journey.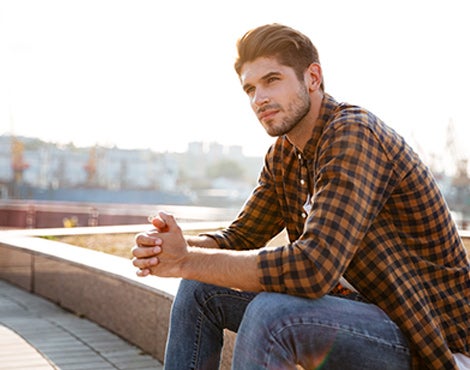 PTSD, COVID-19 and Resilience
4/28/2020
If you feel like your life is disrupted by COVID-19 and PTSD, and you are having desperate or hopeless feelings and thoughts, take advantage of these resources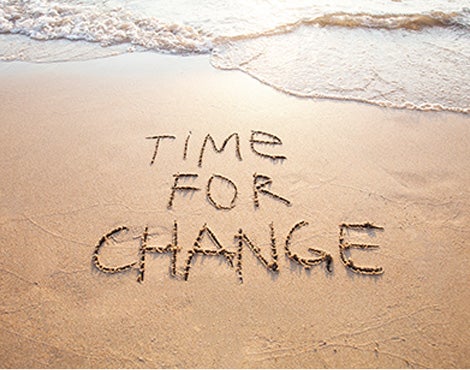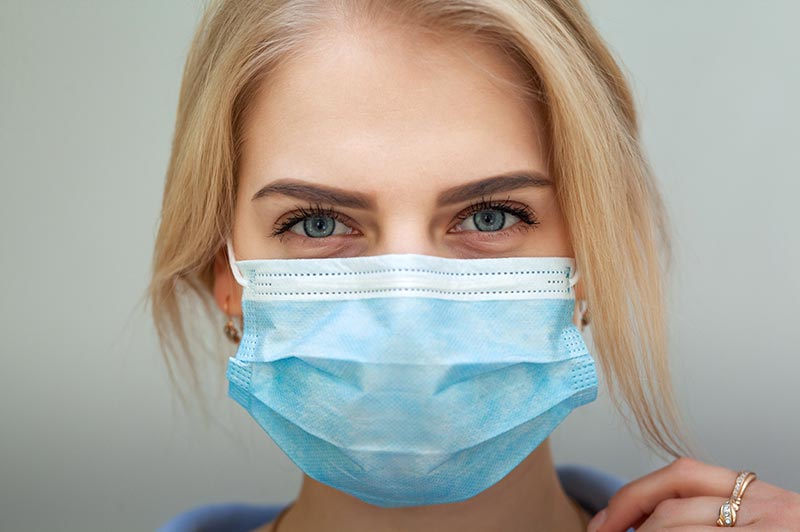 Behind the Mask
5/18/2020
In a time of accelerated stress, confusion or anxiety smiling behind our masks can put a lot of people at ease.