Articles
Lakeview Center team members help thousands of people each year through some of life's toughest challenges. The power of kindness and compassion fuels our desire to transform lives and restore hope. We've seen the positive results of sharing resources, and we hope that our article library helps you achieve joy, good health and satisfaction. We hope to help you navigate life's journey.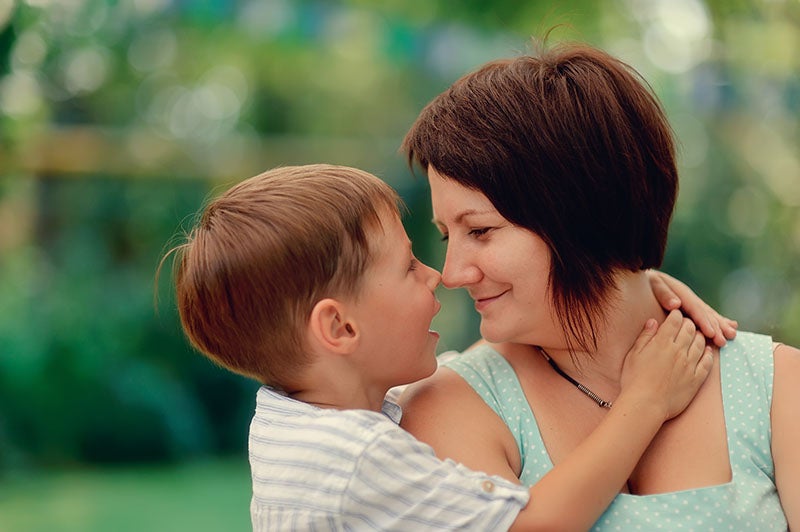 The Meaning of 'Prevention'
4/11/2022
Maltreatment can happen in any home. During National Child Abuse Prevention Month, the key word is "prevention."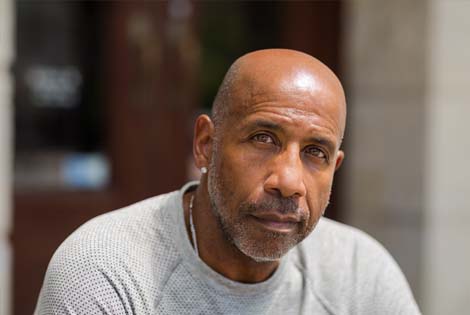 Alcohol Putting You at Risk?
4/05/2022
Is alcohol consumption putting your safety and health at risk? Is it worrying loved ones? It's a touchy question that requires an honest answer if you are thinking to make some changes in your lifestyle.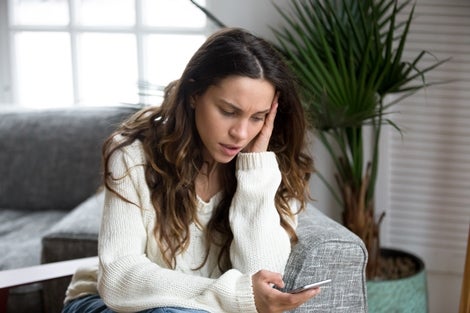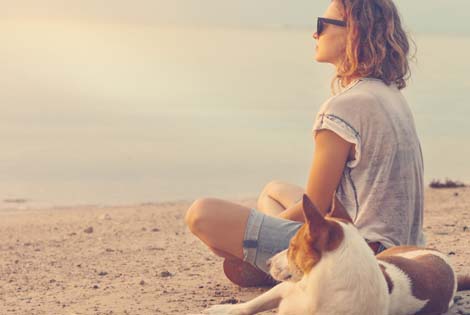 Mental Health and Moving On
1/25/2022
Mental Health and Moving On – A shift in thought has taken root, urging people to lay stigma aside and get on with treatment.