Potential Signs of Suicide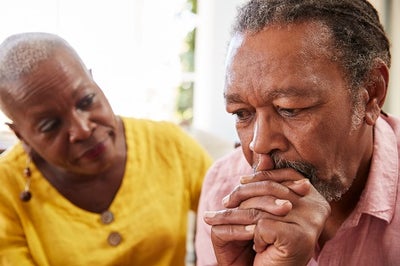 - 7/01/2019
When we hear that someone has committed suicide, we are immediately sad, but often we're also shocked. We didn't see it coming; didn't notice the signs; didn't offer help. Instead, we saw a funny, strong or well-balanced individual and found the tragic news almost impossible to believe. By understanding what to look for we can recognize the signs before such a terrible tragedy occurs.
Suicide warning signs:
Talking about wanting to die
Searching online for ways people commit suicide
Purchasing a weapon
Expressing hopelessness
Feeling trapped or unbearable pain
Talking about being a burden
Increasing the use of alcohol or drugs
Acting anxious
Behaving recklessly
Sleeping too much or too little
Withdrawing from others
Showing rage or anger
Seeking revenge
Displaying extreme mood swings
Suicide is preventable, but only if we know the signs.
Resources: