Mental Health for College Students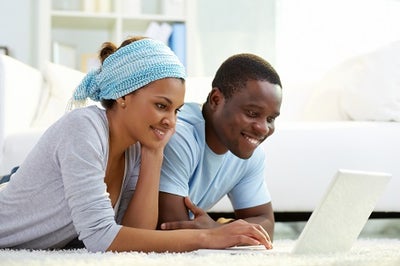 - 7/09/2019
College can be the most wonderful experience on Earth, but it also can be one of the most stressful.
The Substance Abuse and Mental Health Services Administration (SAMHSA) reported that stress appears to be the main factor affecting students' mental health. According to an American College Health Association survey, 85 percent of students felt overwhelmed by all they had to do. Thirty-seven percent felt so depressed that it was difficult to function, and 21 percent felt overwhelming anxiety.
The good news is that colleges and universities are aware of students' mental health needs now more than ever. Lakeview Center's partner The National Alliance on Mental Illness (NAMI) shared some tips for helping students maintain good mental health while away at school:
Identify your strengths, individual needs and strategies for good mental health.
Make friends to share experiences with and participate in healthy activities together.
Be organized right from the beginning of the school year to help reduce stress.
Remember to eat regularly, exercise and sleep.
Sign up for a meditation or yoga class.
Talk to your counselor or a therapist about your mental health struggles.
Create a schedule and commit to it to avoid over-performing.
Organizations such as Lakeview Center are always here for you if you need help. Check out our website at eLakeviewCenter.org and learn about our services or call 850.469.3500.