The Power of Our Faith-Based Community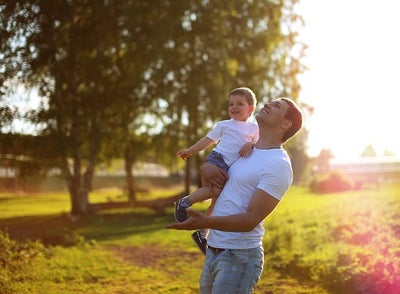 - 2/18/2020
While medication and counseling can be effective treatments for mental health and addiction, a lot of people depend on a higher power for help. That's why Lakeview Center works closely with our faith-based community in helping people throughout life's journey.
Back in the day, one of the only resources people had for mental health care was religious groups. In Philadelphia mental health hospitals were started by the Quakers. Likewise, priests ran mental health care at monasteries across the country. Religious groups have supported care for people with mental illness for centuries.
Faith leaders continue to be one of the first persons someone turns to when faced with a problem or traumatic event. In most denominations, prayer and good mental health go hand in hand.
A faith-based community can support good mental health in many ways.
A deeper sense of community
Better coping skills
More life satisfaction
Education about mental health and addiction
An access point for receiving help
Pensacola has a supportive community. FamiliesFirst Network of Lakeview collaborates with our faith-based community to support foster parents. We also partner to provide support following tragic events such as the recent mass shooting at Naval Air Station Pensacola. We shared coping strategies with faith leaders so that they could be prepared to help and increase our reach to those in need. Lakeview also has a chaplain on staff who welcomes people from all denominations for regular prayer or discussion. He shares the benefits of spirituality with our community.
It's OK if you don't subscribe to a particular religion. Our organization isn't here to promote any denomination. We are here to help everyone. What's important to know is that we can find additional support in our faith-based community.
Some people pray who don't claim a denomination or regularly attend church. Privately practicing spirituality and believing in a higher power for the greater good provide a level of hope. That hope can help move you through challenges.