Writing for Mental Health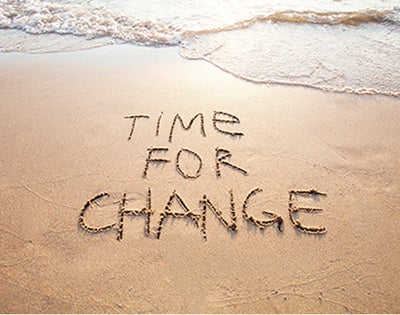 - 5/18/2020
Janet Reynolds is a writer, journalist, marketing strategist and teacher. Reynolds also is a mother to a son with schizophrenia. In a recent webinar hosted by Mental Health America, Reynolds shared the benefits of writing for mental health.
"Writing affects how we move forward," she said. "You tell yourself a story based on your perceptions, and those perceptions become facts. Writing is an opportunity to 'rewrite' or change your ending."
In her webinar she quoted author Flannery O'Connor, "I write because I don't know what I think until I read what I say."
In her personal experience, Reynolds discovered that writing down her thoughts was her lifeline to sanity. A regular practice was helpful in reducing stress in her life and helping her process events. Then when her son began to collaborate with her, it struck her that writing can be helpful to a lot of people who struggle with mental health disorders. With the support of Mental Health Connecticut she started the group named Write On! a writing recovery program for young adults with mental illness.
"When you write, do so without judgment. That practice can help you break away from stigma and self-shame."
If you think you can't write, Reynolds said that doesn't matter. "Just sit down and write." In fact, don't overthink it and most definitely don't try to edit your words in the process. Just pick a topic and let thoughts freely flow from your mind to your computer screen or paper. Write for three minutes. For instance, complete this sentence as a starting point: Today I feel _____________________. Don't hold back. Remember, this is just for you.
Writing heals people in different ways, but a few overarching revelations for Reynolds have been:
The journey is not linear.
Sometimes the only way out is through.
This too shall pass.
Right now, Reynolds is writing a memoir about her family's journey with schizophrenia. Through the Write On! Program, she also is helping others build confidence and alleviate feelings of helplessness.
"Writing can help us all," she said.