Lakeview Center Selects Director of Finance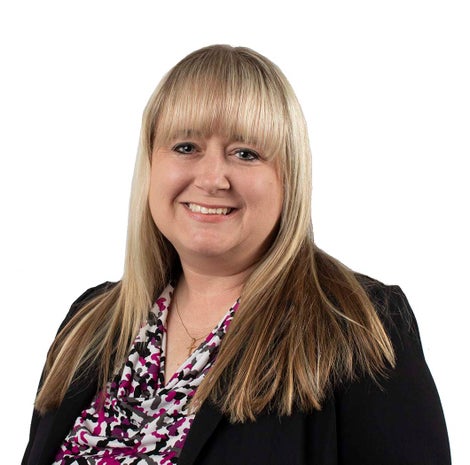 Pensacola, Fla. (Oct. 15, 2019) – Lakeview Center, an affiliate of Baptist Health Care, is pleased to announce a new role for Angie Brewton who recently was promoted to director of finance.
In her new role, Brewton is responsible for the management and oversight of the Lakeview Center Finance Department. She will lead the team to ensure quality performance and adherence to regulatory compliance issues with regard to Generally Accepted Accounting Principals (GAAP) and other internal standards. Brewton also will supervise the reporting process, lead the analysis of the monthly, quarterly and annual results, coordinate with the annual audit process and create numerous finance-related reports throughout the year.
For approximately 15 years Brewton has worked at Lakeview Center and shown great leadership and partnership with the operations team. Most recently, she was the senior financial manager overseeing Global Connections to Employment and affiliate of Lakeview Center that has approximately 1,900 employees who work at sites in several states and the District of Columbia. She also oversaw other areas to include Access Behavioral Health services and Lakeview Associated Enterprises.
Brewton holds a Bachelor of Science in Business Administration in Accounting. Additionally, she is Green Belt certified in Six Sigma and adept in many computer program capacities.