Careers
If you have a heart for helping people, we want to work with you! We value creativity, innovation and connection where everyone has a voice and feels valued. We actively seek a diverse workforce, and we support a diverse and inclusive work environment. We want team members to thrive and share cultural perspectives. We want our team to mirror the communities we serve. We welcome people of all backgrounds, including veterans and people with disabilities to work at our sites along the Gulf Coast.
Our robust benefits package includes competitive pay and time-off.
"I think there is something to be said about that fact that many of the team members at Lakeview Center have been employed here for several years, some more than 20. This suggests that the mission is not just a statement but a legacy, a dream, and a commitment because we, the team members, believe in the mission and the brand. We the team, believe it gives hope to the community."

– Sweneda McDonald, Lakeview Center Director of Methadone Escambia County
We also are open to working in new ways and different environments.
In recent years, we've seen the need for work-life balance like never before. Therefore, we offer telework, remote, flexible and hybrid accommodations where possible. Never losing sight of the personal, one-to-one interactions needed to help our clients, we also want to be available to them via virtual platforms. Our goal is to erase barriers for those we serve and foster an inspirational culture of helping others where they need us, when they need us.
Our commitment to you doesn't stop when you are hired. We continue to invest in your career growth through on-the-job training, internal and external learning and opportunities for career advancement.
Supporting veterans
We understand that veterans may face significant challenges as they transition back to civilian life or seek to balance their careers with continued service in the National Guard or Reserves. We are here to make this transition for veterans smoother.
Because our main offices are located in Northwest Florida's military communities, a significant part of our workforce is made up of veterans, retirees, separated service members and veterans with disabilities.
To honor and thank veterans for their service, we established our Veterans Initiative, which commits to making veterans – including those with disabilities – a priority when hiring for open positions and helps military service members transition into civilian careers.
Veterans bring enormous value to the environments in which they perform. Therefore, we have an enhanced focus on the career development of veterans and those in the process of transitioning back into civilian life. Our employment services team works to remove barriers as service men and women return to civilian life. We formed an Employee Resource Group named V.E.T.S. (Veterans Empowered through Support) to provide information and support that improves the workplace experience for our team members with military backgrounds.
Let us help position you for success in your post-service life.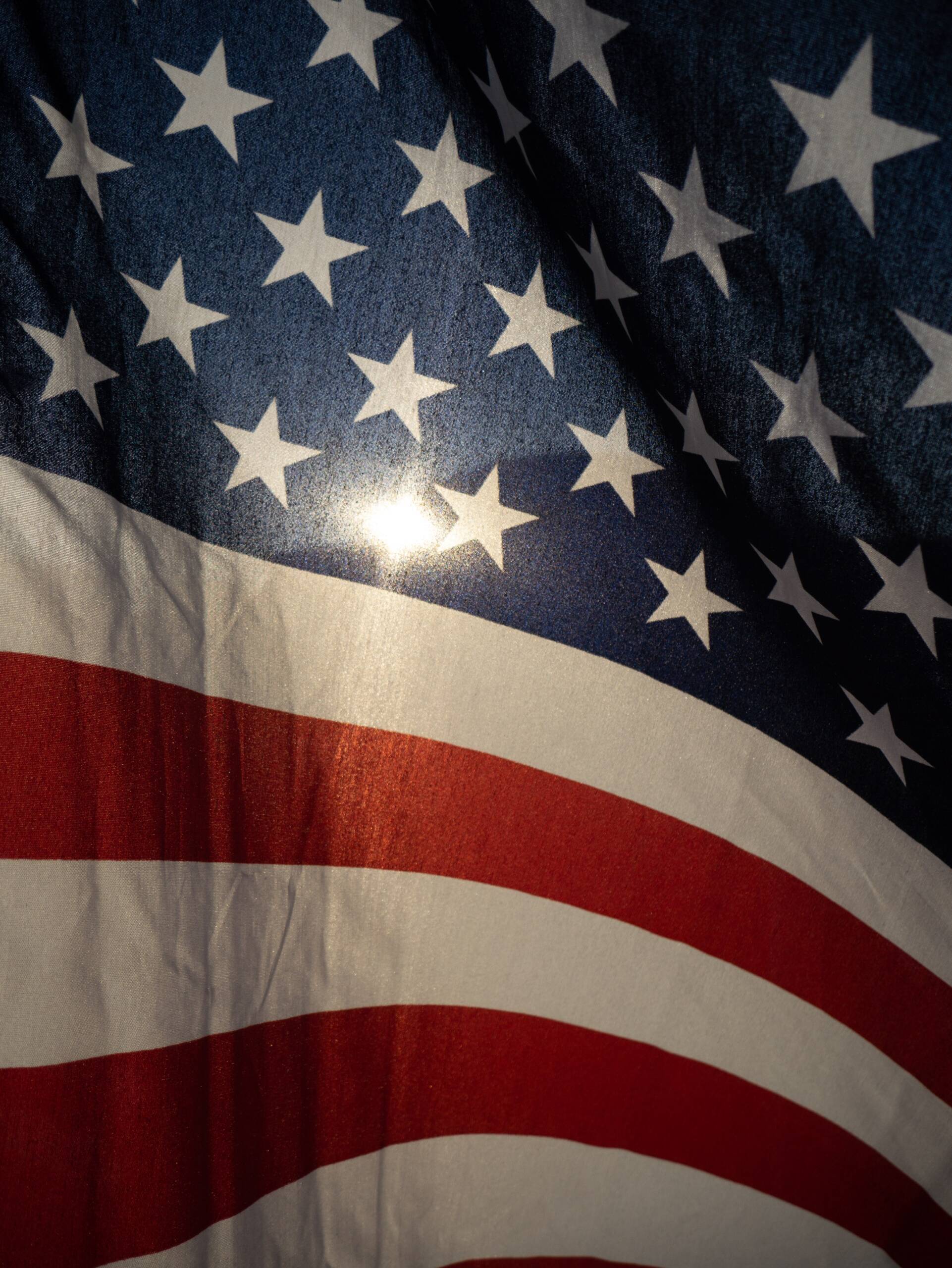 Diversity statement
Lakeview Center, an affiliate of LifeView Group, is an Equal Opportunity and Affirmative Action Employer. Minorities, females, protected veterans and individuals with disabilities are encouraged to apply. All qualified applicants will receive consideration for employment without regard to race, color, religion, sex, gender identity, sexual orientation, national origin, disability or protected veteran status. Read our
commitment to diversity
.